What Are My Standing Desk Options If I Am On a Budget?
Join Our FREE Newsletter
Stay in the loop with new office & work from home trends, new release and exclusive giveaways!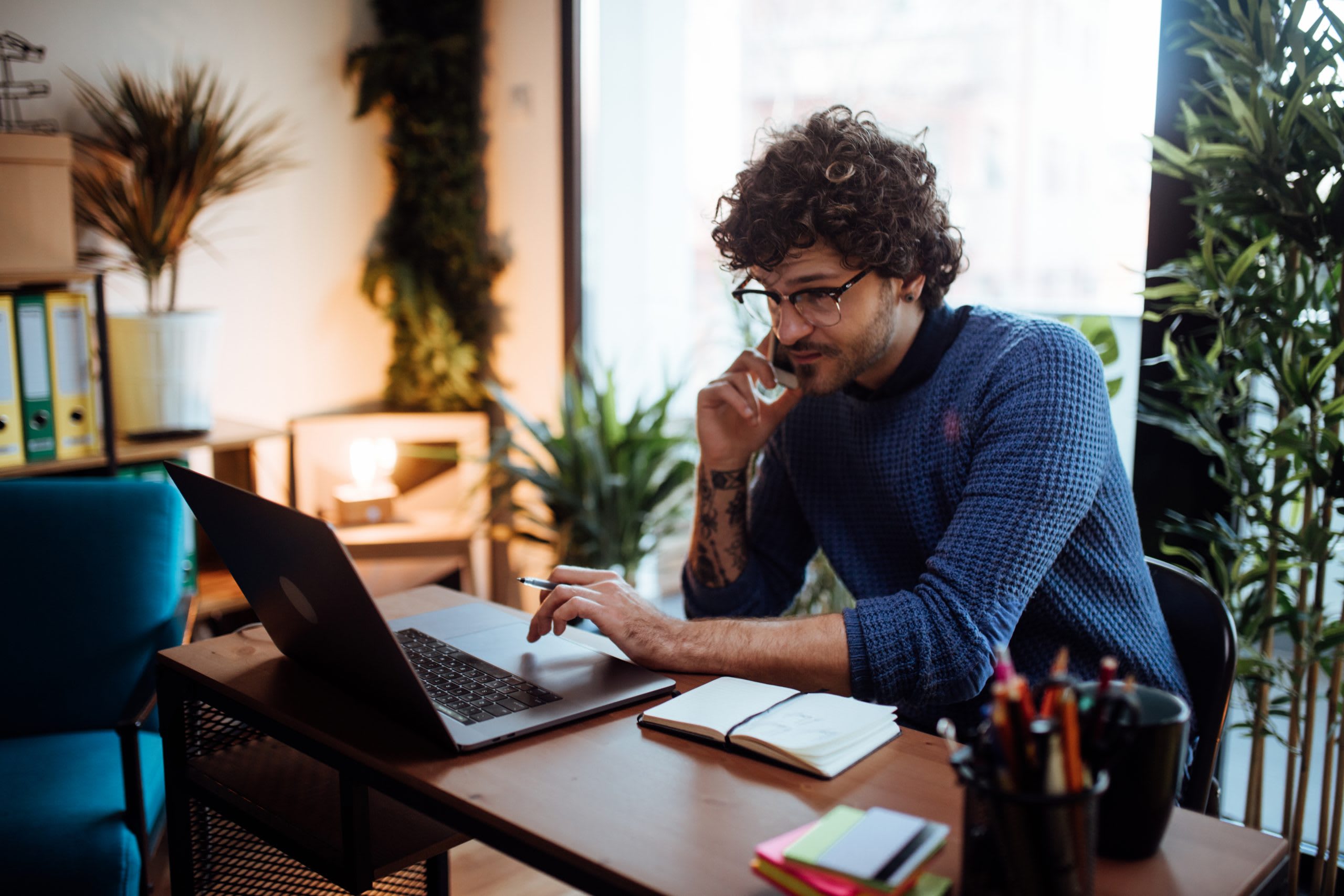 If you want to feel all the benefits of a standing desk but you're on a tight budget, don't worry: it's still possible and you have plenty of options.
Here are some of the best ways to reap the benefits of a cheap standing desk without paying hundreds or thousands of dollars.
Convert Your Existing Desk
The first option is to convert your current sitting desk using items from your household or office space that can prop up your essential working materials to the correct height for you. This isn't the ideal fix, but it's free and fairly easy to execute.
Buy Second Hand
Another way is to find a second-hand standing desk platform, frame, or full package. This will be much cheaper than buying first hand from a retailer if that's something that's not possible for you.
Start From Scratch
If you don't already have a desk but want to go down the DIY route, pick up the materials you need and watch some YouTube tutorials about how to construct one. It may be a little challenging to execute, but it's still cheaper than buying one brand new and the end product will be something you can be proud of.
Every time you work at your handmade standing desk, you'll feel a sense of pride and accomplishment, as well as the body and posture benefits.
Do Your Research
If you're set on purchasing first-hand from a retailer and want a cheap standing desk, do plenty of research. Pay attention to what verified customers have said about the products you are looking into. See what different features are offered by each one and compare the prices.
It's important that you look further than the very first search result you find and do your research to ensure you make an informed, worthwhile purchase. Otherwise, you risk not getting the best deal.
Use Discounts to Purchase
Another thing you can do is sign up to email lists for websites, companies, and retailers that manufacture and sell standing desks that you're interested in to make sure you're first to know about any deals they offer on their products.
30% off for 24 hours, for example, is a great limited time offer that could be enough to swing your dream desk into your price range, so it's always worth signing up so you don't miss out!
Conclusion
There are many ways to bring a cheap standing desk into your life, no matter how tight your budget is. The trick is to be as inventive and resourceful as possible!
Discover our expert's pick and full reviews, tips and product information like you have never seen before!
Standing Desk Picker
Answer these 15 questions to find the standing desk that best fit your needs.
Join Our FREE Newsletter Stay in the loop with new office & work from home trends, new release and exclusive giveaways!Last Updated: Aug 2nd 2020  Standing desks have many health benefits and improve posture, but all of these positives come at a price. Standing...